Virtual Solutions for Real-world Needs
Alliance Solutions Group, Inc. (ASG) has been building sustainable capabilities in our clients for over 16 years in the Emergency Management and Environmental, Health and Safety (EHS) sectors. Our customized approach to designing and delivering tailored training and exercises has ensured our clients are in control and receive training applicable to their objectives and outcomes.
Virtual training does not equal poor quality. At ASG, we put the same attention to detail and commitment to exceptional performance into our live, in-person training and online training solutions. We see virtual training as a force multiplier; the same quality of training but with increased flexibility of delivery, farther reach globally and more cost effective for our clients.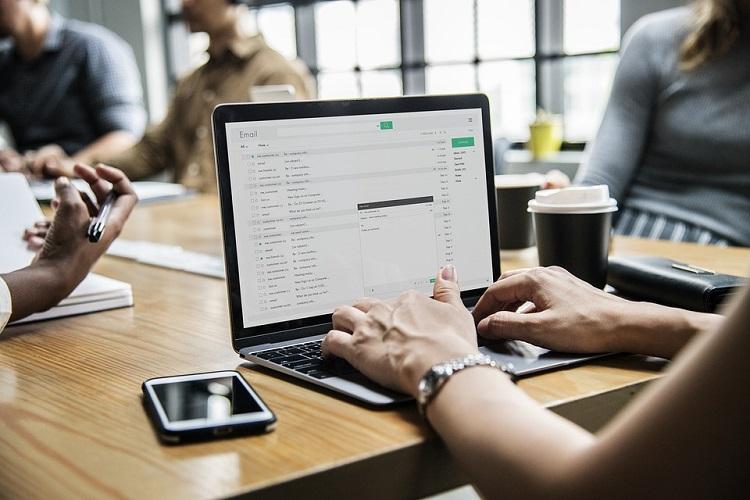 As the world adjusts to the "new normal" during the COVID-19 Pandemic, ASG has worked to provide some of our training courses in a Web-based Training (WBT) platform, allowing more businesses the flexibility to train staff no matter the location in which they turn on their laptop.
Understanding that the needs of each business are unique, we can offer our courses as either live, in-person (COVID-19 restrictions permitting), live webinar or recorded online training. Course content and material will be the same, however the live sessions (both in-person and webinar format) allow for more interaction with the instructor.
Below are the main areas for which we currently provide online training solutions.
Learn More
To learn more about ASG's other premier professional services for the emergency management and environmental, health and safety sectors, please feel free to call us at 757-223-7233 or email us at [email protected]
You can also visit our website at www.asg-inc.org.