Contact Us to Learn More
Are you interested in learning how to bring the CBRN Challenge™ to your organization?

Call: 757-223-7233
Course Description
The CBRN Challenge™ is usually a 3- to 5-day program that combines in-class learning, hands-on activities, coaching and scenario-based training to enhance emergency responders' capabilities for CBRN incident management and response to emerging CBRN threats. The culmination of the CBRN Challenge™ takes place during a fun, high intensity team-based competition where CBRN teams face off in different scenario-based exercises. The teams are scored based on how well or quickly they perform the stated objectives of the exercise. The CBRN Challenge™ is designed not only to validate proficiency but to teach innovative tactics, techniques and procedures (TTPs) and to synchronize incident objectives.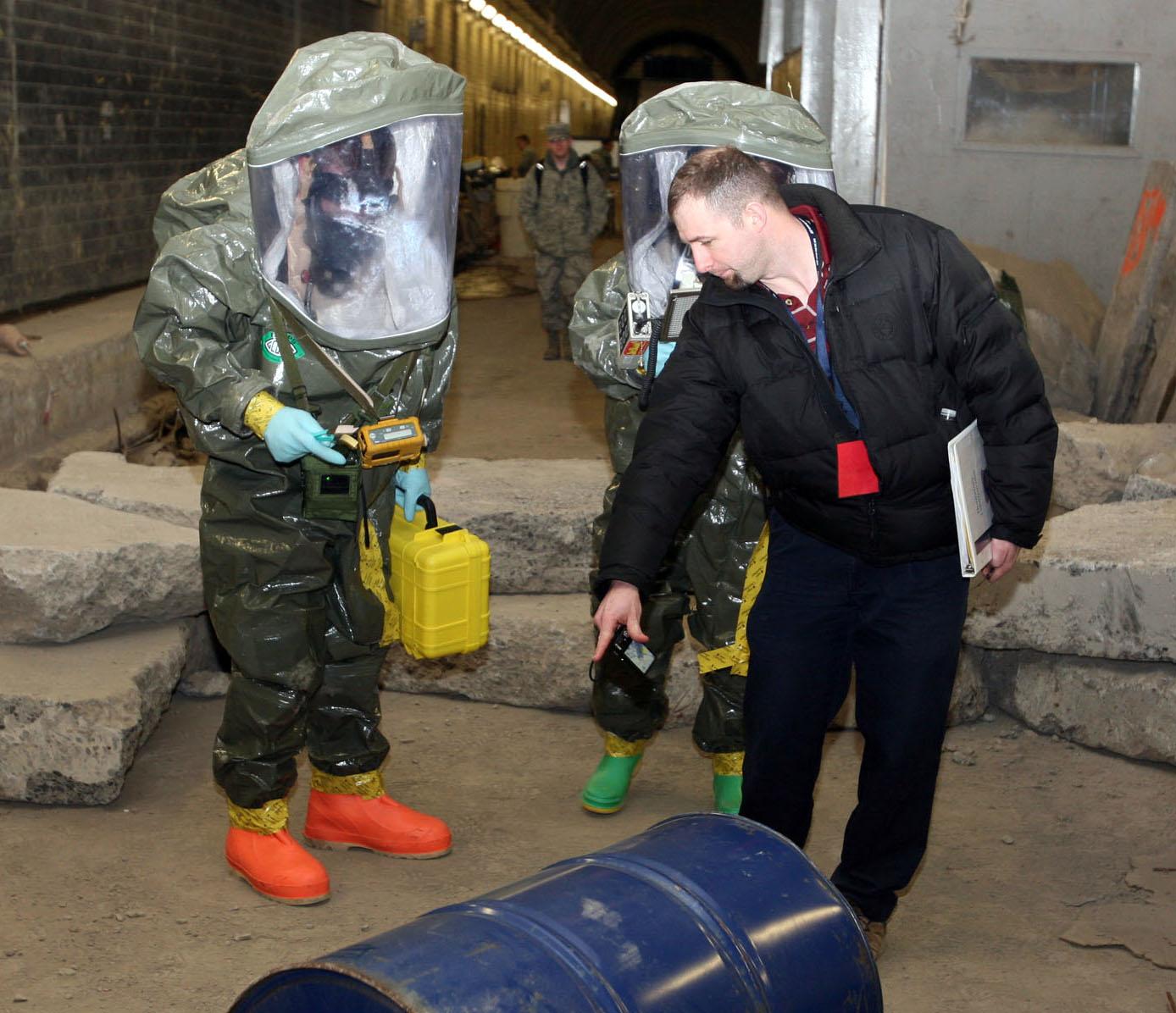 Course Topics

Incident Management
Scene Size Up
CBRN Response Strategies
CBRN Response Equipment
Detection
Sample Collection
Risk Analysis & Communication
Command & Control
Decontamination Procedures
Crisis Leadership
PPE
ALOHA Plume Modeling
Health Risk Assessment
Hot-zone Operations
Decision-making

Course Objectives
Define hazardous materials, classification of materials and methods of recognition
Identify the types of hazardous materials, characteristics, and human effects
Discuss effective HazMat response strategies
Determine proper incident management techniques
Demonstrate effective use of full HazMat equipment suite
Analyze a hazardous materials/WMD incident from a safe location
Demonstrate proper decontamination techniques
Identify public protective actions
Initiate protective actions
Synthesize complex, dynamic information and make sound decisions to protect life, health, property such as public protective actions
Integrate incident command with crisis management center for public safety actions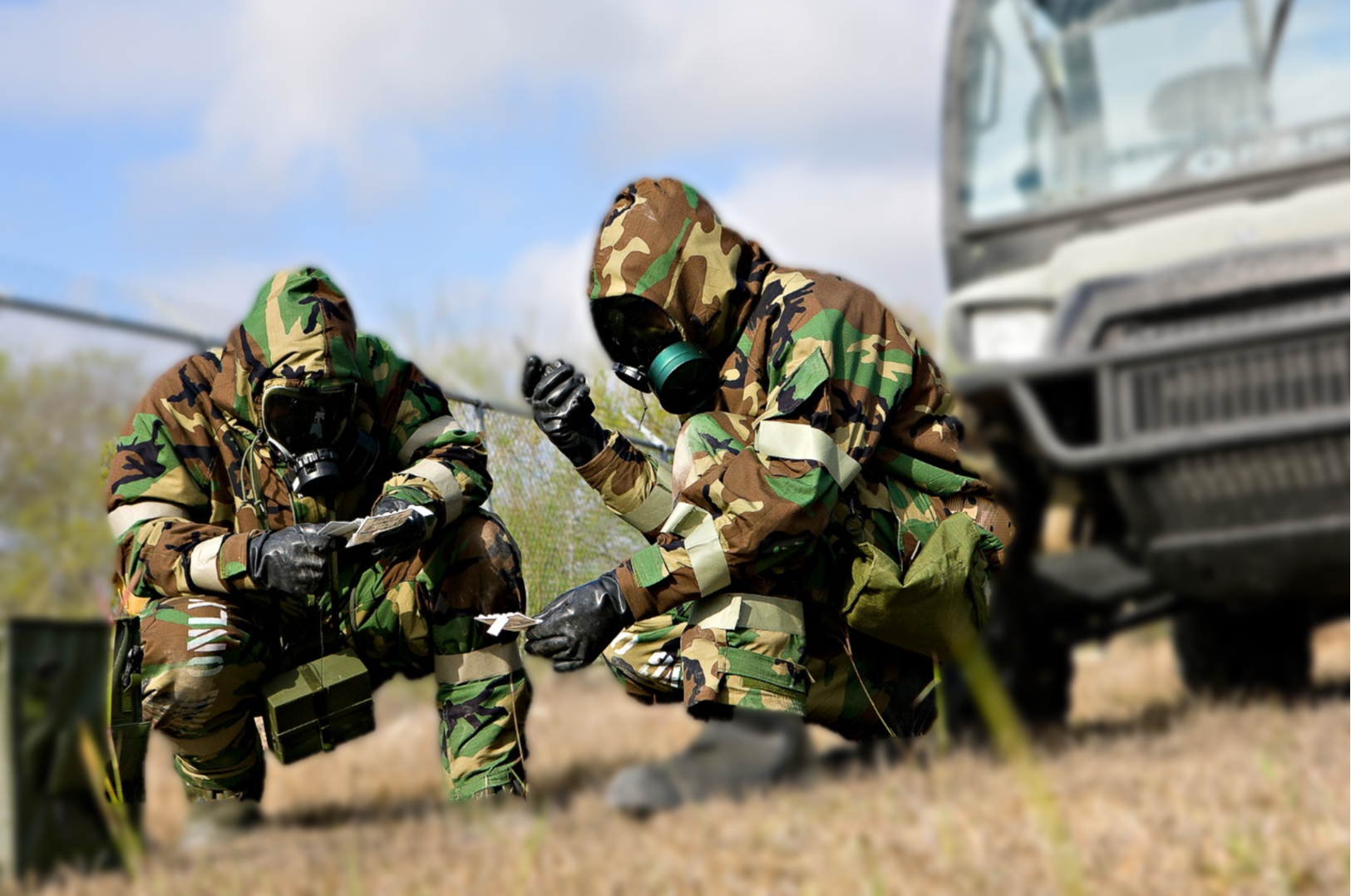 Industrial Warehouse Fire
Chemical Plant Explosion
Biological Attack
Nuclear Detonation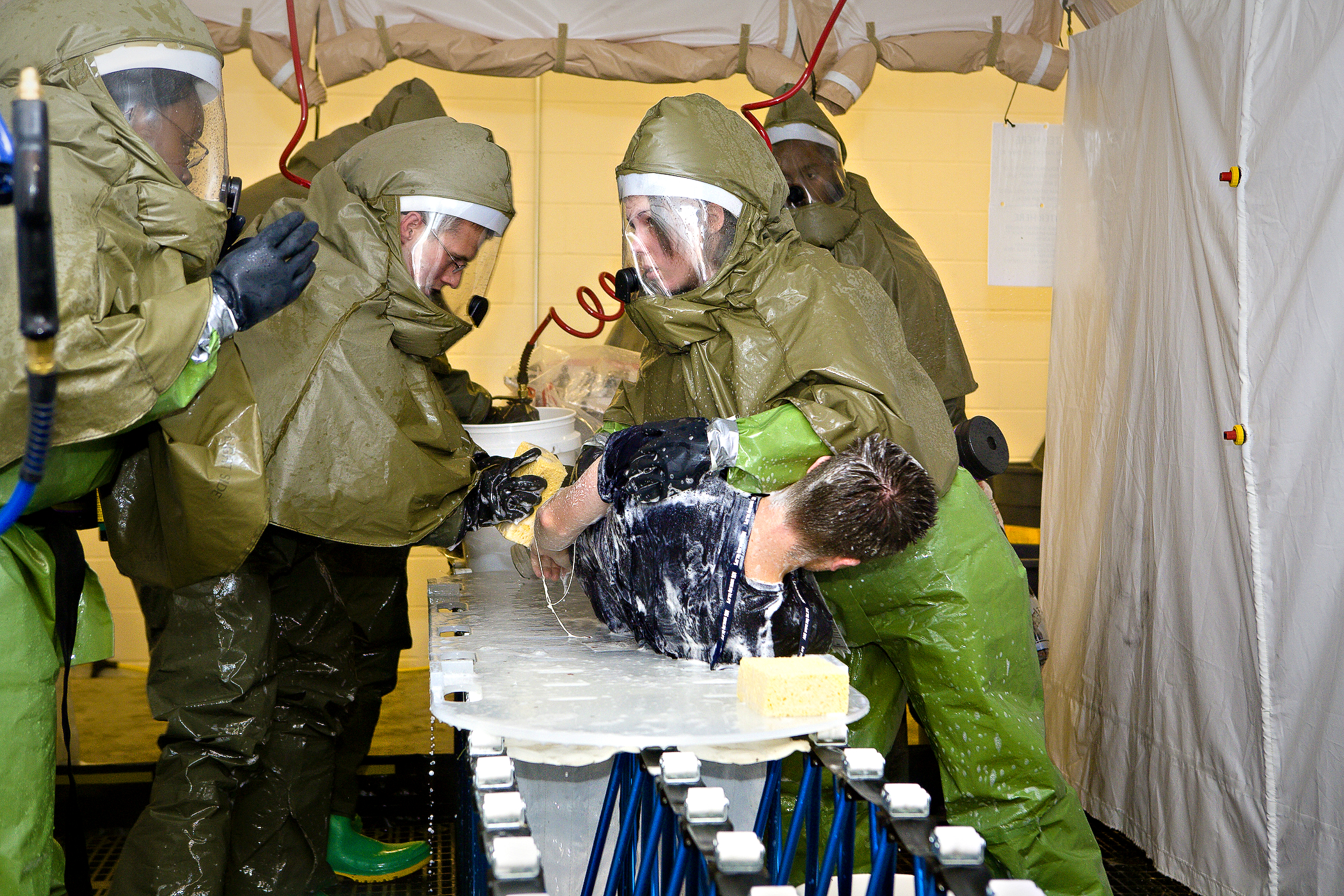 Dirty Bomb
Mailroom Response
Clandestine Lab
Rad Dispersal/Exposure Device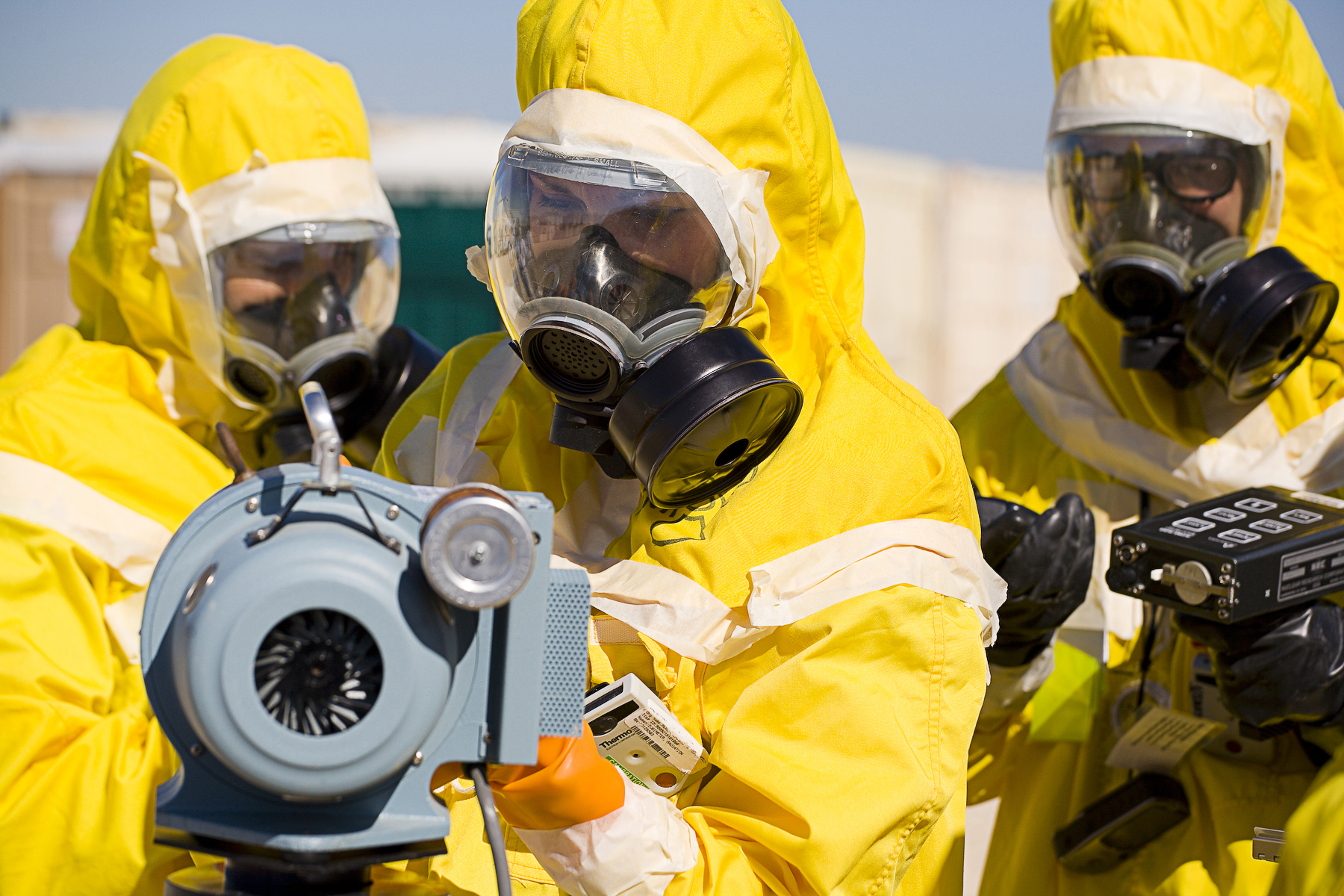 Sensitive Site Exploitation
Gas Pipeline Leak
Water System Attack
Toxic Industrial Material Release

Course Details
Course Length: 5-days

Format: Combination of in-class, knowledge-based and field-based, practical training
Class Size: 10-15 Participants
Prerequisites: CBRN/Hazmat Advanced Course; Good physical health
Instructors: Two certified Hazmat specialists
Certificate: Qualifies participants for recertification in NFPA 1072

Check Out Other ASG Courses

Check your inbox to confirm your subscription